Ruben Ortiz
Has retired!!
SENIOR ROUTE DRIVER
Commercial Accounts., mechanic,

Ruben was with the
company since 1994,
longer then anyone else in company history!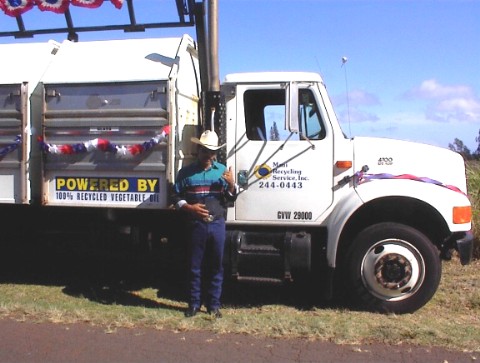 Shaun Stenshol
OWNER and PRESIDENT


Shaun actually works all aspects of the business.... routes, office, Customer Service, etc...
He has been with the company since 1997
and is responsible for putting the company on the path to 100% sustainability and zero waste...
Besides his recycling efforts, he switched the company to using 100% biodiesel and tree-free paper...he started Bio-Beetle Rentals... etc...etc...